ABOUT UFOS ONLY
UFOs ONLY is a platform dedicated to sharing the stories of individuals who challenge societal norms by embracing their true essence and paving their own authentic lanes to achieve success.
We are artists, creators, dream chasers, earth shakers, ALIENS. 
We are UFOs ONLY.
FOUNDER
Alianna is a Puerto Rican vocalist, songwriter, musician & producer from St. Petersburg, FL, with a musical style heavily based in Jazz/Soul, Alternative R&B, Indie & Hip-Hop. 
"I spent my early years in church in New Jersey, surrounded by Spanish hymns and Gospel music, where I discovered an early love for music & performing. After my family moved to Florida in '05, I received classical training in music, theatre and dance through the arts programs at my schools."
Even after graduation, despite her efforts to take a more 'calculated' scienctific route at a University, something always kept drawing her back to music.
"I spent most of my time at the grand piano in the lobby of my dorm hall, or writing songs in the little recording booth I made under my bed. Or smoking a joint in the woods somewhere...It became clear to me that I was supposed to be somewhere else."
In the summer of 2016, Alianna dropped out of school and moved to Los Angeles to pursue an independent career as a music artist, where she began self-learning production and engineering at 18. In 2019, she received an in-house & Fender Scholarship to attend 1500 Sound Academy in Inglewood, CA, where she studied Audio Production, Engineering, Songwriting, & Music Business under the instruction of the highly acclaimed music group 1500 Or Nothin'.

Following her graduation in January 2020, Alianna created "UFOs ONLY",  a platform with goals to promote artists working to create their own authentic lanes & success. 
"Being part of a family-oriented space created to educate and uplift rising talent all over the world inspired me to create a platform where I can curate my art, as well as other creatives that I've developed relationships with."
Plans to promote new creatives on the platform are currently underway.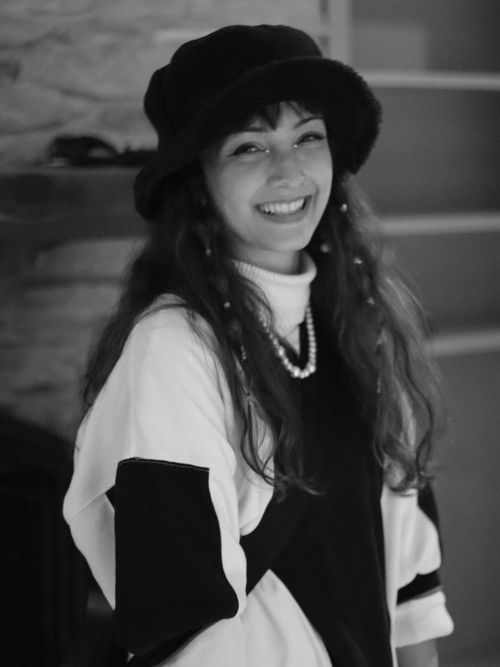 Follow Alianna:
https://instagram.com/alianna.tv
tell.ie/alianna