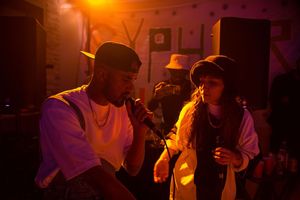 ABOUT UFOS ONLY
UFOs ONLY is a platform dedicated to elevating individuals who challenge societal norms by embracing their true essence and paving their own authentic lanes to achieve success.
We are artists, creators, dream chasers, earth shakers, ALIENS. 
We are UFOs ONLY.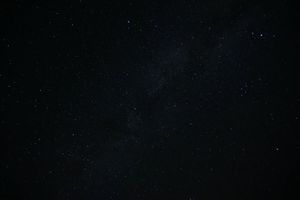 FOUNDER
Alianna Perez is a music artist and entrepreneur from St. Petersburg, FL. Originally born in New Jersey, partially raised in FL, and currently residing in Los Angeles, California, she is a woman of many tastes & interests. One of the most prominent ones being music.
"I grew up in a big family blessed with various artistic talents, so I naturally eased into music and performing from a very early age. Even in college, I was on course to become a Behavioral Scientist, but I spent most of my time at the grand piano in my dorm hall or recording songs in the little studio I made under my dorm bed...or smoking a joint in the woods somewhere...my future in music was pretty undeniable at that point."
In 2016, Alianna dropped out of school and moved to Los Angeles to pursue an independent career as a music artist. In 2019, she received multiple scholarships to attend 1500 Sound Academy in Inglewood, CA, and graduated in 2020 with certifications in Audio Production, Engineering, Songwriting, & Music Business.

Following her graduation in January 2020, Alianna created "UFOs ONLY",  a platform with goals to promote herself and other artists working to create their own authentic lanes in today's industry.
"Being part of a family-oriented and uplifting space like 1500 inspired me to create a platform where I can showcase myself and other rising talent who are disrupting the norms of this industry, and society in general."
Plans to promote more creatives on the platform coming soon.
Follow Alianna:
https://instagram.com/alianna.tv
tell.ie/alianna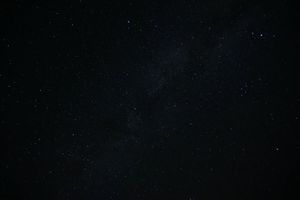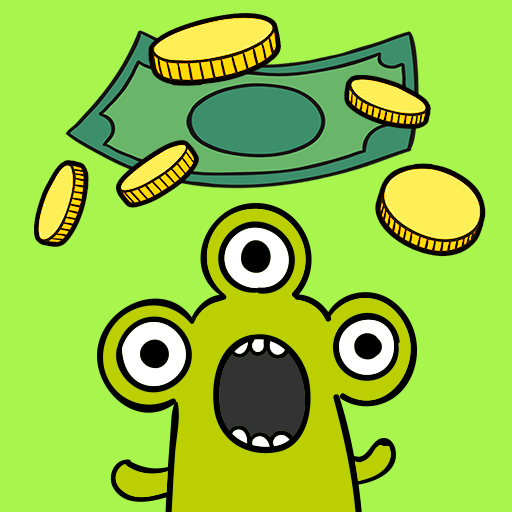 Help Support The Mothership!
All proceeds will go into events, showcases, and the continued development of our platform. We appreciate your support!
Enter the amount you wish to donate