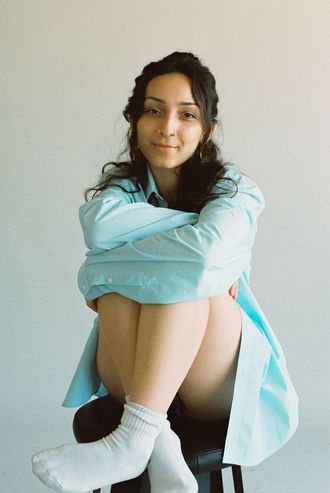 Tik Tok: 114k
Instagram: 14.8k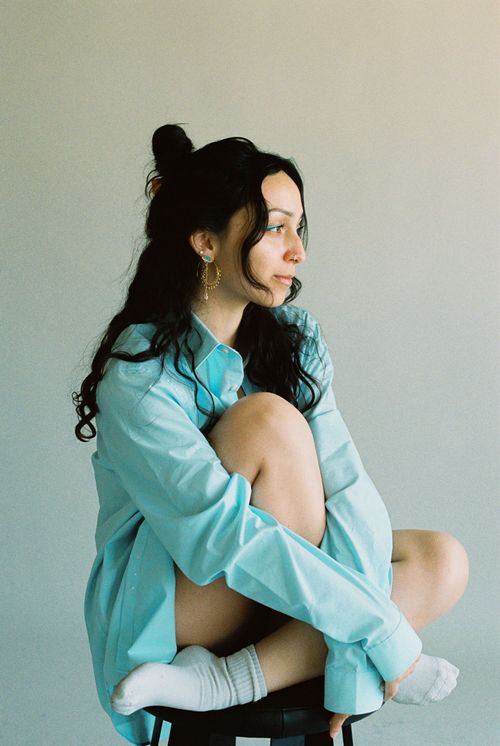 Alianna "The Alien" is a genre-bending singer-songwriter, producer, creator, and educator, whose primarily mellow material stretches between Alt-R&B, Soul, Jazz and Hip-Hop.
Following her first feature as a singer-songwriter in an AKAI Commercial (2021), Alianna began to draw attention on social media (2022) from her fingerdrumming videos, pushing old-school style chill-hop beats and soulful vocal loops. Since then, Alianna has collaborated with various lifestyle and music brands, including Converse, BandLab, Serato, Soundtrap, IZZE, and more.  
In fall '22 and spring '23, her vocal arrangements placed in two films that aired on NFL Network, one of which was nominated for an Emmy award in spring '23 (Shaquille Leonard: See It Through).
Born in Morristown, NJ and partially raised in St. Petersburg, FL, Alianna grew up in a large family of second-gen Puerto Ricans in the States. Being the fifth child of first-gen parents who both aspired to be pastors, she was strictly raised on Christian music (mainly Gospel and Latino), but secretly listened to 00's-10's Pop, Hip-Hop, R&B and Reggaeton on the radio with her older siblings.
While acquiring a classically-trained performing arts education into her teens, her musical palette also expanded into Jazz, Funk, Alternative and Indie Folk music. By the time she was 18, Alianna moved to Los Angeles to pursue a career as an independent artist, and immersed herself in the rich musical history embedded in the west coast.
Alianna is also a music production instructor  in South LA via Harmony Project, as well as a junior facilitator with Aim 4 The Heart, which primarily runs creative workshops centered around building emotional literacy.