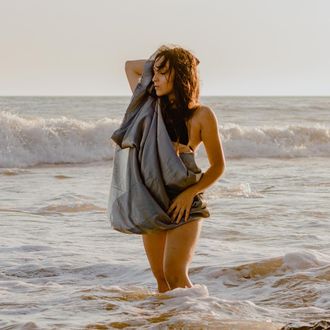 Alianna "The Alien" is a versatile Puerto Rican creator & performer based in Los Angeles CA.
Floating in a cloud of dreamy Alt-R&B/Soul, Jazz, and Lofi Hip-Hop, Alianna is most widely known as a fingerdrumming producer and soulful singer-songwriter.
From sweet, buttery melodies that will ease you into bliss (or tears), to relaxing beat videos that you can infinitely play on loop, Alianna is a raw artist who brings pure heart and passion to her music, and will leave you dreaming for more.